Selecting the best colour for your composite decking can have a massive impact on your outdoor space and the right choice can turn something simple, into something truly spectacular! Here at Fix Direct, we've put together some 'colourful' ideas for those who are looking to make an impact when it comes to their decking.
Think About the Style and Colour of your Home
You may have seen some beautiful decking in a magazine or online, but will it fit in with the overall look of your home? Before deciding, work out whether the colour of the decking will complement or clash with the decor of your property – and consider the interior too. If you have wooden flooring in the room that leads out to your decked area, why not consider choosing boards with a similar stain or finish to provide some unification?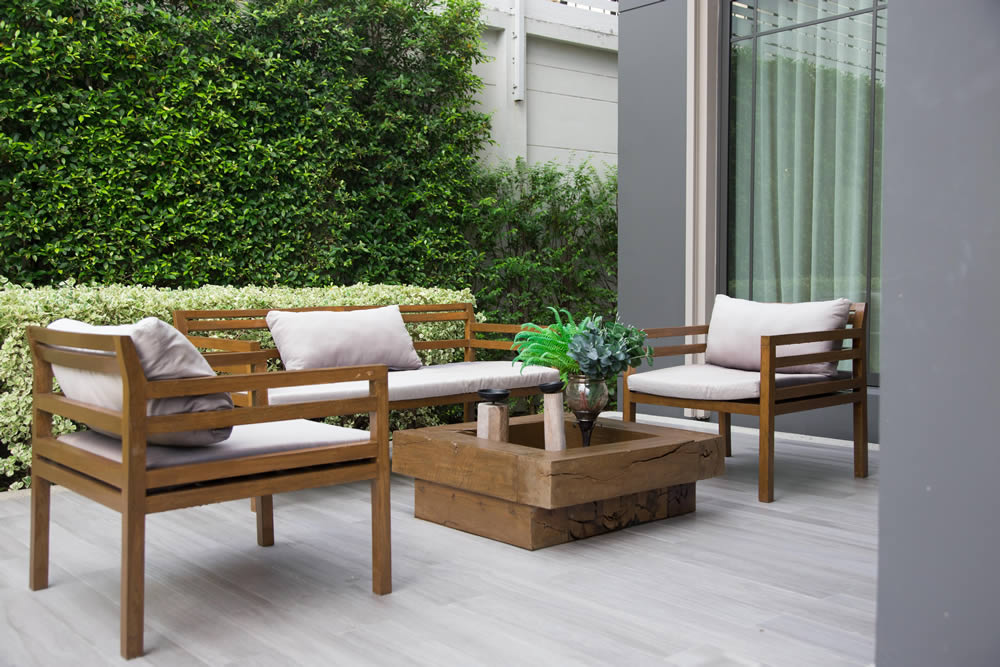 Find Colour Cues
If you have window frames that differ in colour to the exterior of your property, consider choosing decking in a similar colour. If your decking leads to a stone pathway through the garden, try complimenting the colour of the stone with your decking colour. Matching your decking to splashes of surrounding colour can make for a sleek and elegant look. Colour plays an important part in the garden and can really make the difference in bringing out the best unity between your decking and the rest of your garden design.
Where Shade Matters Most
It isn't just the colour that is important when you are setting out to work on your garden design, the shade can also have a huge impact on the overall finish. Getting the hues just right, can be the difference between good and great. Try to complement the colour shade as well as the colour itself for the ultimate match.
Mix and Match
There's no rule that says everything in your garden should match, so why not combine different colours for maximum effect? Consider choosing one colour for your deck boards and a complementary colour for your panels and railings – or choose decking furniture in a complementary shade. This ties colours together to create a finished look and feel.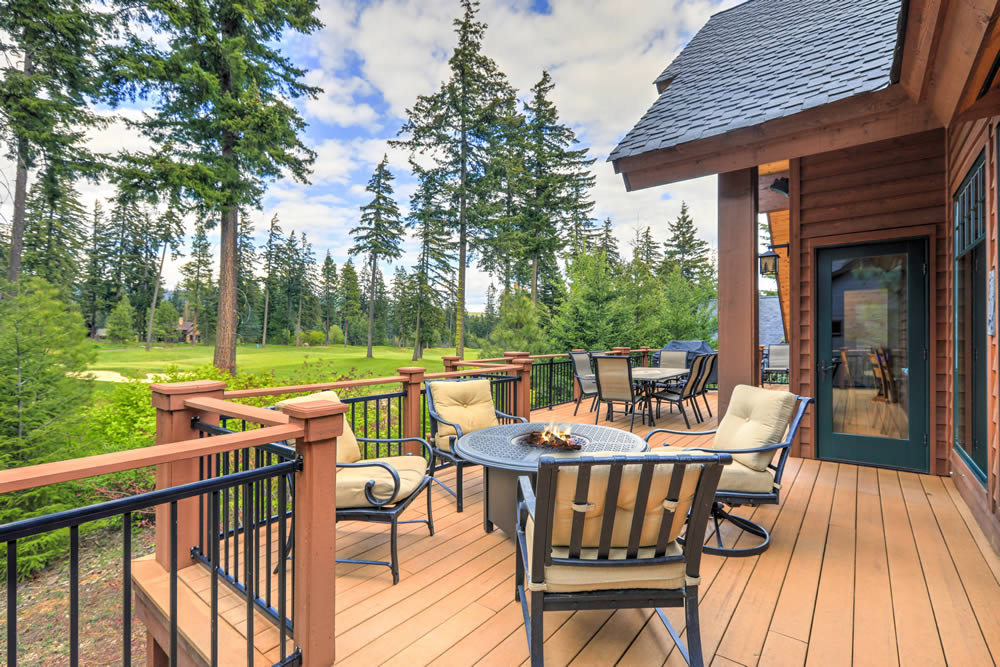 Don't Forget The Plants
If you plan to have plants either on or around your decking, it may be wise to think about how their colours will pair with your decking colour before you start browsing. By matching the foliage colours, flowers and even your plant pots, you'll ensure that the whole aesthetics of your outdoor area works in harmony to create a stunning new look.
So once you have brushed up on studying the colours inside and outside of the home, it might be time to start thinking about other areas.
FixDirect.co.uk provide a range of roofing membrane for sheds, outbuildings and of course replacement usage.
In addition, our range of fixtures and fittings are ideal for everything from guttering, fascias and windows to general-purpose maintenance, using the highest quality materials.